Lifestyle, Fitness
& Digital Strategy Blog

Hi There & Welcome!
Whether you're in search of an inspired healthy lifestyle, or alluring online business. I can't wait to hear your story!
I'm Sylvia, mommy and expat wife. I started this blog because I love to inspire and share my passion for digital strategies and everything related to health and fitness. My background is competing in bikini fitness, female fitness coaching and website design. For the last 4 years I have had the pleasure to work with different businesses and helped more than 100 women on improving their healthy lifestyle. On my blog and social media I share my knowledge and passion for a Healthy Lifestyle and Website Strategies.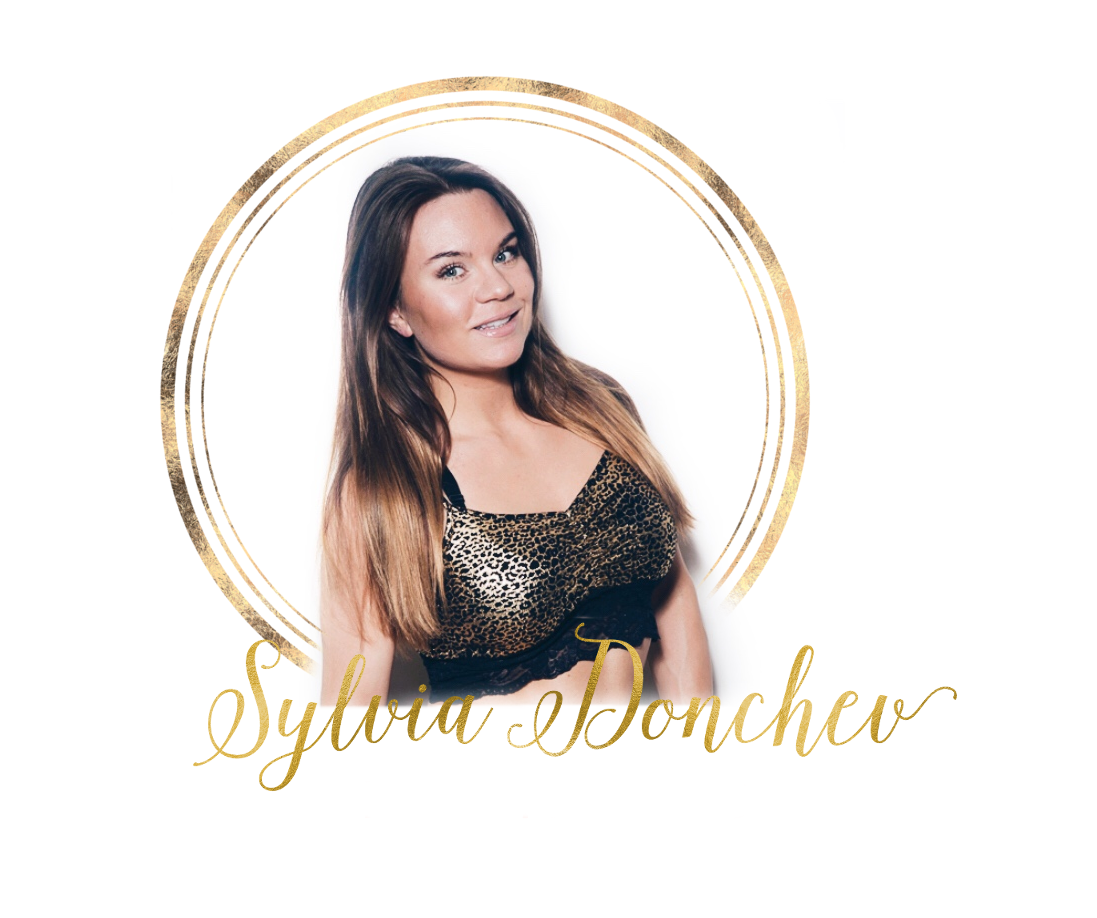 IN WHAT AREA OF LIFE DO YOU WANT MORE CONFIDENCE?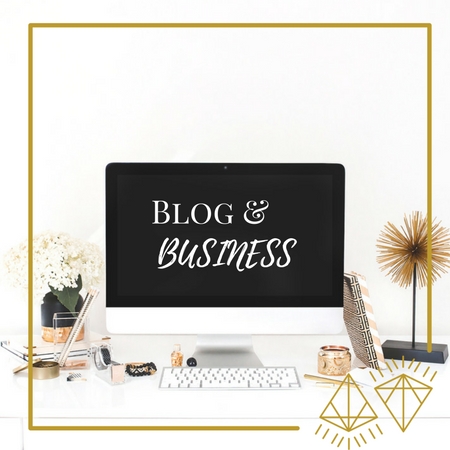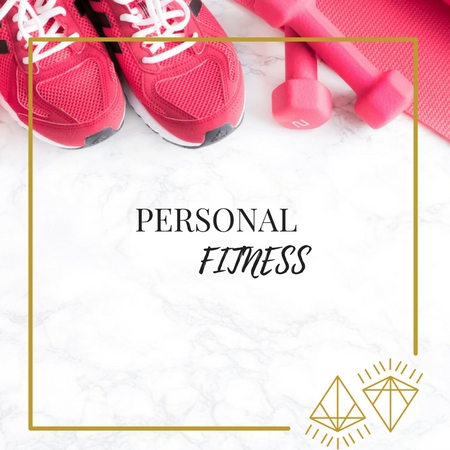 Latest Blog Posts
Fitness Lifestyle, Recipes, Website Strategies, Social Media and more!
Praise

Training with Sylvia is incredibly diverse, fun and good. I soon found a difference in me in terms of stamina, strength and overall appearance. I Sincerely recommend Sylvia as a personal trainer.

Eva María
Sylvia knows her stuff and practices what she preaches. When it comes to building lean, healthy, function body you can rely on her training.

Angie
I wanted to thank you for all this help last year, I did so well on your plans and still stay committed to them. Thank you!

Elín Kára
Sylvia helped me allot with my food intake. I now have more energy & I have learned how to follow a good nutrition.

Heather

Sylvia is a pleasure to work with, excellent time keeping and organisation,
she adapts to the situation given, can work with or without direction, true professional.
-Matt Marsh.
My purpose for working with Sylvia was for fitness content I needed for my fitness Bootcamp blog site.
The material provided was excellent. I highly recommend using Sylvia's service for all of your blog needs.
Thanks, Sylvia and keep up the good work...Rick!
-Soulonlineradio.
Great service. Sylvia is very pleasant to to work with by providing outstanding service and quick delivery of products.
-Daisywild.